Ghost has become one of my favourite films. I watched it last summer for the first time, as my mum recommended it to me.
It Is a movie directed and filmed in 1990 by Jerry Zucker, an American filmmaker known for his works on comedy and drama films.
It is a timeless, romantic and fantasy film that has elements of drama and suspense.
The most prominent characters are Sam Wheat (by Patrick Swayze) who becomes a ghost after his murder, Molly Jensen (by Demi Moore), Sam's girlfriend who becomes the target of danger after his death and Oda Mae Brown (by Whoopi Goldberg) who unexpectedly gains the ability to hear and communicate with ghosts, including Sam.
The romantic film "Ghost" follows the story of Sam and his girlfriend, Molly. When he is murdered and his spirit lingers in the mortal life, he with Whoopi are trying to protect Molly and seek justice for his own death.
To sum up "Ghost" is a truly emotional film that shows that the power of love that can go beyond the line between life and death.
Overall, to me "Ghost" is a beautiful film that combines my favourite topics to the perfect and unforgettable movie to me.
If you decide to watch it, you'll love it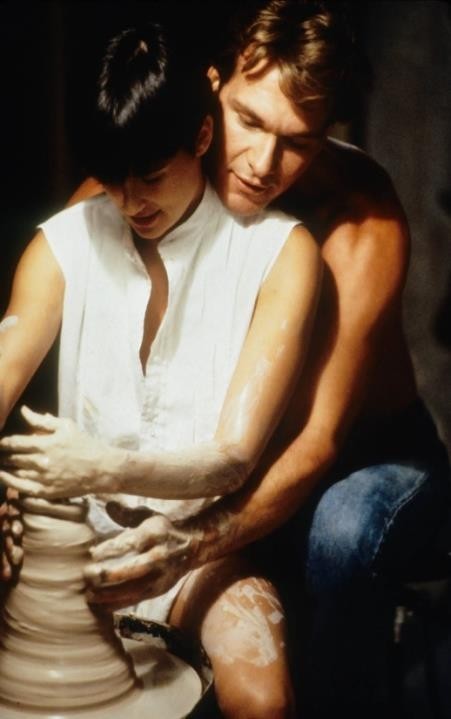 Sheila Arce Pérez (2º Bachillerato C)